A complete solution for measurement and analysis of vibrations in civil, geotechnical and construction field. A unique system that can help you manage a wide variety of application needs. From simple measurements and evaluations to the development of complex monitoring networks.
SOMETHING NEW FOR BUILDING AND GROUND VIBRATION MEASURAMENT
Not just a sensor, but a complete, modular, flexible and cost effective vibration analysis system suitable to answer all your measurement needs in civil applications.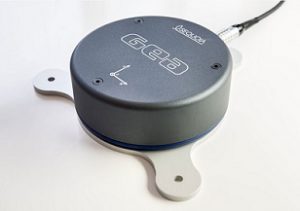 COMPLETENESS
GEA is complete. Within the low noise triaxial sensor SEQUOIA IT integrates the power supply, the conditioning and signal 24 bit digitalization. No more need for instrument or DAQ board for connecting the sensor. Simply connect to the PC trough a normal USB port, or as an option via WiFi, and you get, thanks to the GEA-Lab Software a powerful tool for measuring and analyze vibration in buildings, ground and civil structures.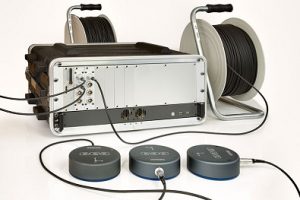 MODULARITY
GEA grants the higher modularity allowing an easy growth of your instrument. From a simple, single point measurement instrument to a multichannel system. No need for dedicated and proprietary Hardware or Software. Just add as much GEA as you like and connect them directly or via a stand HUB to the USB ports of your PC.

FLEXIBILITY
Each GEA unit is independent, therefore is always your choice how to use it. Alone or together with other giving you the highest flexibility in the usage of the system.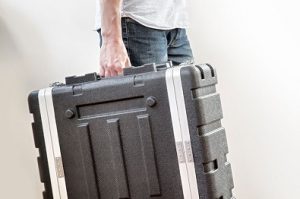 THE RIGHT INVESTMENT
A simple cost effective instrument or a complex monitoring system? Not matter wich is your needs GEA is the right choice. Modular and Flexible to fit your need. Simply GEA