At Lansmont, we take pride in our ability to provide quality Customer Support. To enhance our Support offerings, we've added a Chat utility to our website. Now when you open specific pages on our website, you'll see a small chat window appear in the bottom, right-hand side of your browser window.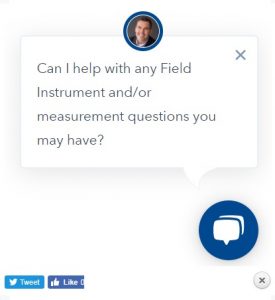 If you have questions and want an immediate response, we have several dedicated Lansmont-specific personnel that will be on-line and able to address your questions as best we can. If we can't answer them immediately, we'll make sure to get your question routed to the appropriate person. 
To engage the chat window, just click anywhere on the icon, this will then expand the window and offer a text box. If there is a green light next to the person's avatar, that means they're available and engaged. If the light is not there, you'll still be able to submit your question from that chat window, which will then be emailed to a Lansmont individual who will make sure your request will be routed appropriately.
We hope you'll find this new utility useful and we look forward to supporting your needs as best we can.
More Information on Live Chat Support