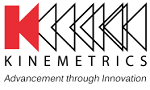 Since 1969, Kinemetrics and its subsidiaries have been the global market leaders in designing technologies, products, and solutions for monitoring earthquakes and their effects on people and structures. Many of their products are the de facto standards, to which other products were and are compared.
KEY AREAS
To deliver innovative, standard setting technologies, products and solutions – on time, on-line, every time.
SEISMOLOGY
Earthquakes, volcanoes, and explosions monitoring, remote data telemetry, acquisition and processing, and automated mechanisms for alerts dissemination.
EARTHQUAKE ENGINEERING
Structural health monitoring, building code compliant monitoring, and general vibration monitoring for the mission critical infrastructure.
INDUSTRY
Induced seismicity monitoring for oil and gas and geothermal related activities, as well as passive seismic data acquisition programs for detailed 3-D models down to the basement.
BUSINESS CONTINUITY
Manages the spread of information which is imperative to informing the efforts needed to deliver continuity.
RECOMMENDED PRODUCTS
QUANTERRA Q330
The world most reliable digitizer and it is widely recognized as such by both users and competitors.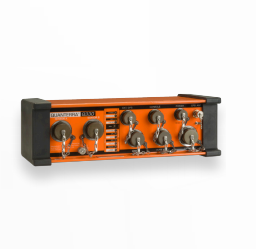 QUANTERRA Q330HRS
The world's ONLY 26 bit digitizer (all other offerings on the market are 24 bit or less).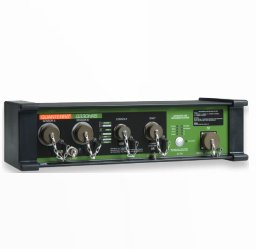 STS-2.5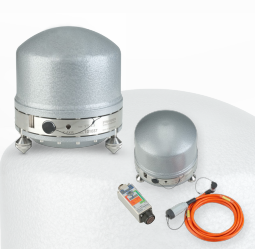 STS-5A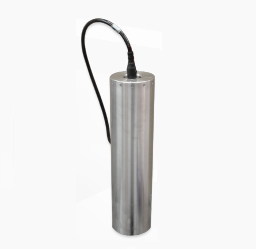 Both products are still preferred sensors for all major and important networks.
To find out more information and details, please click on Kinemetrics or contact us.